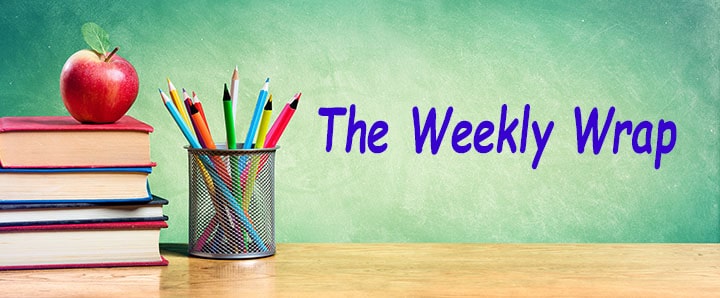 Holy Family School in Hannibal focused on Stewardship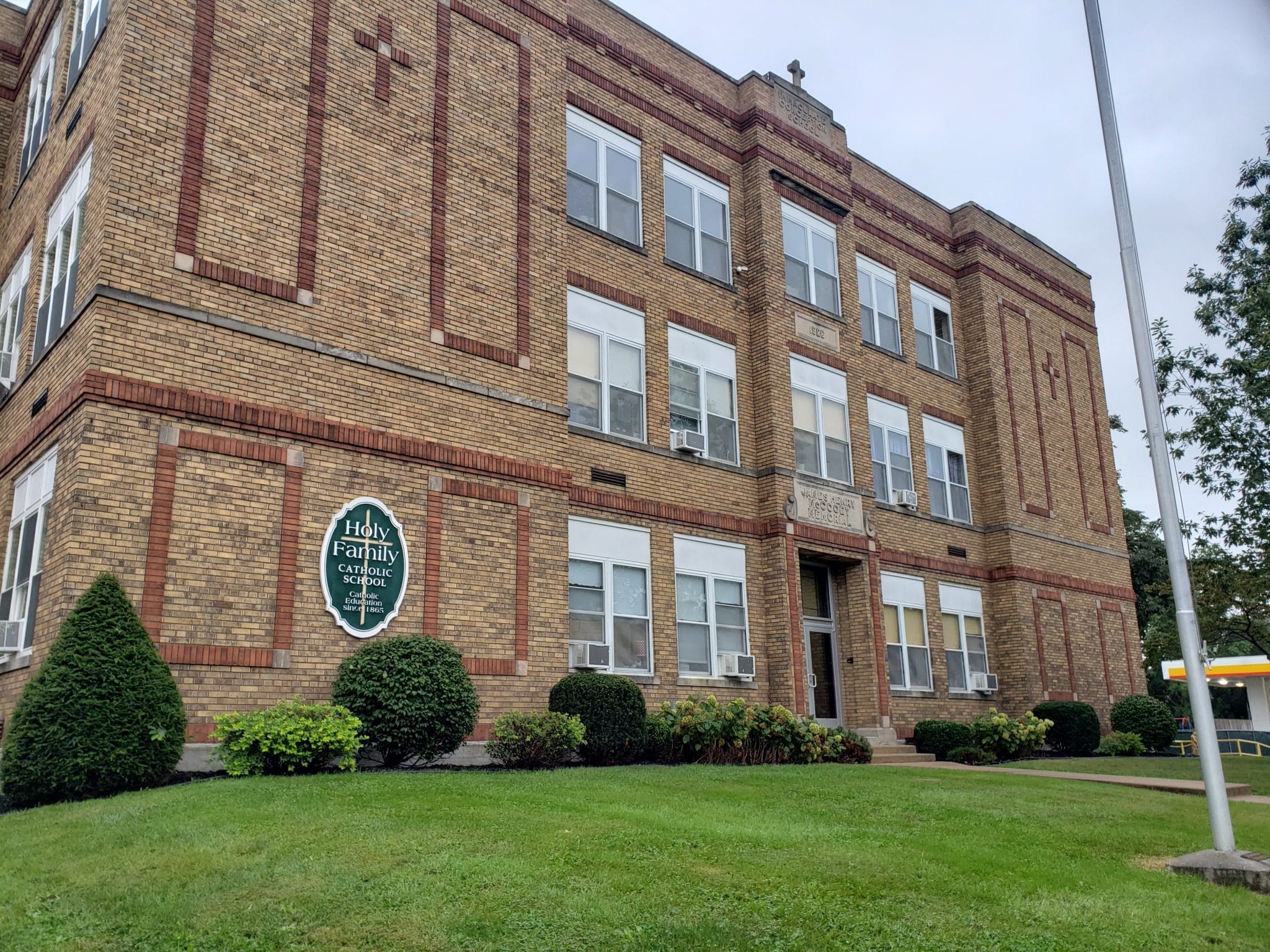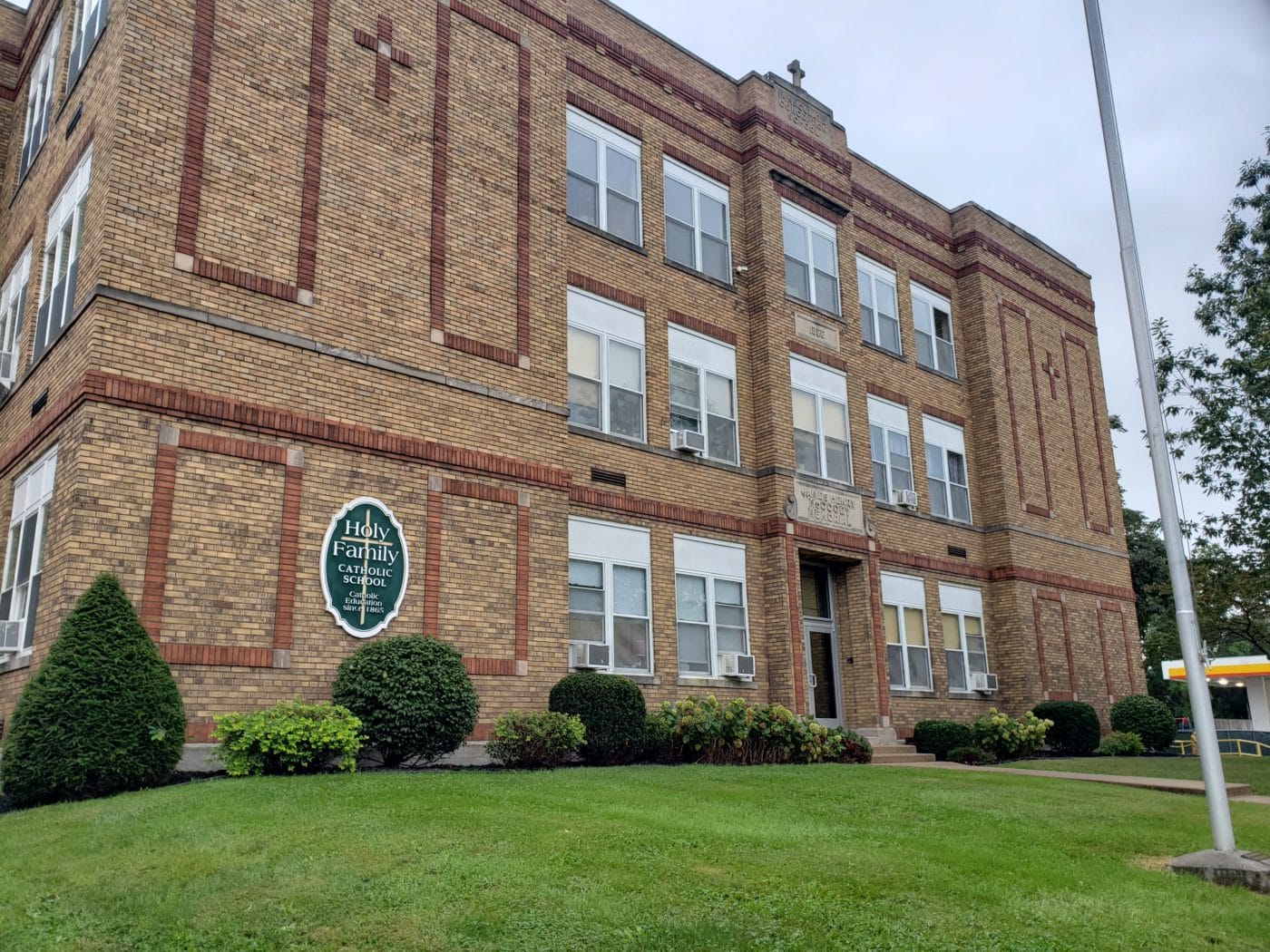 Holy Family School in Hannibal is focused on teaching students the true meaning of stewardship for the 2019-20 school year. Teachers and students are coming to a better understanding of how they can give mostly of time and talent within their school community. There is a "Time Wall" where students are caught using their time to benefit others in a picture and added to the wall. Students are seen volunteering to help others, picking up trash in the hallway, or cleaning up after events.
Additionally, each classroom has developed their own mission to demonstrate stewardship. A fifth grade classroom has a Stewardship Giraffe. The giraffe grows taller each week after students have demonstrated a certain number of stewardship acts. It is abundantly clear students are buying by using their time and talents to better the school community.
---
NCEA 2020 Convention and Expo
Registration is now open for the NCEA 2020 Convention and Expo. Please remember all principals are expected to make every effort to attend the conference. This year's conference is in Baltimore, MD. The NCEA Convention is an excellent opportunity to network and learn with other Catholic school leaders across the country. Please know the convention is often covered by Title II funds for professional development.
Please see the link: https://www.ncea.org/ncea2020
---
Increased Benefit Changes Coming
The Diocese will begin rolling out increased employee benefits coming for 2020. We will have an open active enrollment period beginning November 5-13. Employees should expect a packet via mail or email by October 31 explaining all of the new benefit offerings. These changes will also be covered at the All Schools Professional Development Day. Additionally, each school is assigned a day and region to learn more and to address questions. Please hold all questions until these regional meetings. Each principal has a copy of the assigned regional meetings and times.
---
Lead Learner Article: "7 Characteristics of Humble Confident Leaders"
Check out the following article to sharpen your saw on being a more humble and confident leader. https://www.churchleadership.com/leading-ideas/7-characteristics-of-humble-confident-leaders/
---
Video of the Week: St. John Paul II
October 22 is the feast day of St. Pope John II. Check out the younger student friendly video of this important modern saint. This video would be perfect for both younger and older students. Hopefully it inspires future saints in classrooms across our Diocese.
---
Where is Ms. Fuemmeler? Oct 21-25
Monday, Oct 21: @ Helias All Day
Tuesday, Oct 22: @ Helias in the AM/@ Diocese in the PM
Wednesday, Oct 23: @ Diocese in the AM/ Visit to St. Joseph-Cathedral in the PM/Parent Teacher Conferences @ Helias in the evening
Thursday, Oct 24: @ Helias in the AM/@ Columbia for Diocesan Excellence in Education Fund Board meeting in the PM
Friday, Oct 25: @ Diocese in the AM/@ Helias in the PM/@ Desmet for Varsity Football in the PM
Saturday, Oct 26: @ Helias for the Color Crusade 5K Fun Run