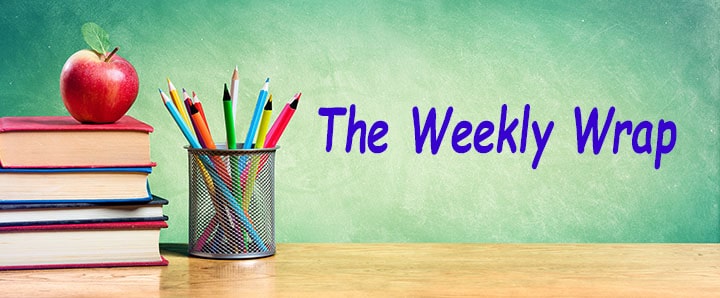 Enrollment Increase at St. Peter in Jefferson City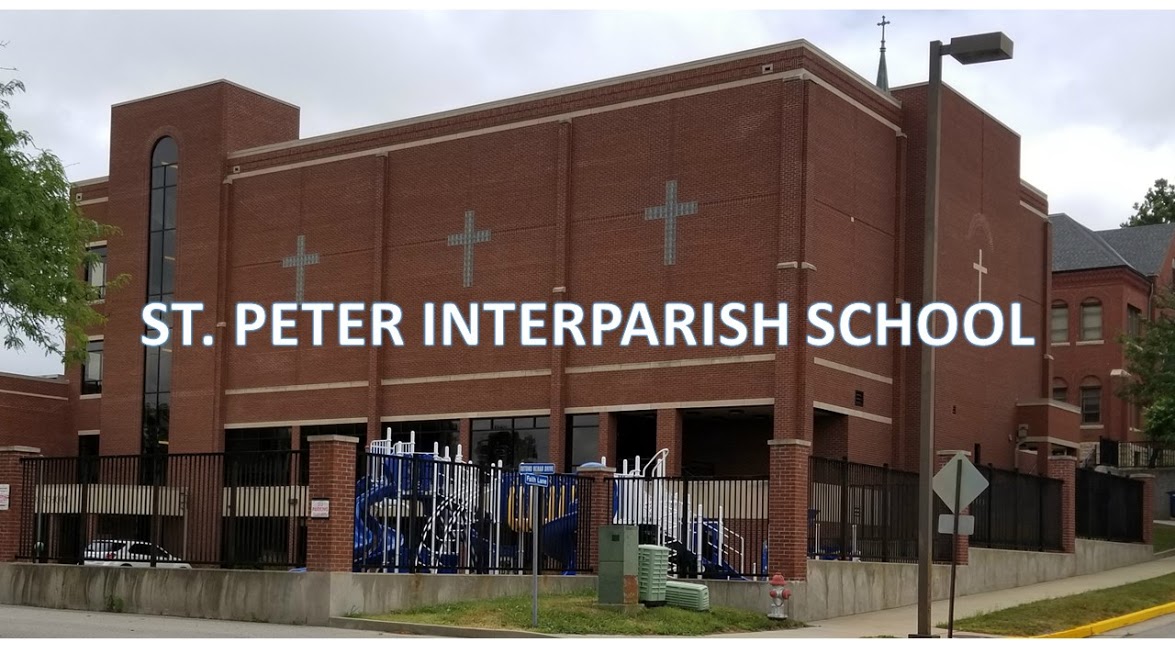 Over the last five years, St. Peter Interparish School in Jefferson City has seen an increase of roughly 40 students in enrollment. When asked to about this enrollment increase, Principal Gayle Trachsel said the following:
"The increase in enrollment is a direct result of having a focus on improvement and mission. Each year we develop a theme and review our goals for the year. The key is everyone helping support the mission, and becoming a tribe/family with the same goals. Our focus is what's best for kids and growing in our faith. Seth Godin, stated, "A crowd is a tribe without a leader. A crowd is a tribe without communication. Most organizations spend their time marketing to the crowd. Smart organizations assemble the tribe."
Having the right people on our staff, all doing the right things, is in everyone's best interest and helps us grow our enrollment. There is no one thing we do to create an increase in student growth, but all the little things that we do. I love that all of our staff is part of our tribe from the maintenance staff mentoring students at times, to the cooks helping dish up special projects for classes. All of our staff from the aides, administrators and teachers work together.
It has been described by visitors that it just feels right, and they notice how friendly everyone is in the building. We are a tribe and we help each other grow in our faith and in professional learning. Everyone cares about the students in our building, and I think that shows each day. "  
Congratulations to St. Peter School on fostering a Catholic school environment that is warm and welcoming for students and families.

Superintendent Search Update
Partners in Mission has posted the superintendent opening on their website. The posting includes an overview of our Diocese and the hopes for a new leader in the Catholic Schools office. They are still working to develop a more detailed job description and prospectus. Please see the following link if you would like to learn more about the posting: https://www.partnersinmissionslss.com/current-searches
Partners in Mission has requested we all pray for the Holy Spirit to assist in guiding the right candidate to our Diocese. Please continue to pray for this process as it is imperative our schools receive an excellent mission focused leader.
Standards Based Grade Card Update
If your school has already implemented FACTS, please be sure to follow up with Katie Richard's request for you to check on the implementation of your school's grade cards.
If your school has not implemented FACTS and you are still using Option C, we have contacted Option C this week to see if they are continuing to work on development of the standards based grade card.
As parents and community members begin to ask questions regarding the standards based grade card, please feel free to share or reference the video created by Mr. Allen. It was posted in last week's Weekly Wrap. Also, here is a link to the video: https://www.youtube.com/watch?v=xwUTnbZSdT8
STREAM Opportunity: Mizzou Balsa Bridge Competition
The University of Missouri College of Engineering is hosting it's second annual Balsa Bridge Competition for grades 6th-8th. Teams can compete to design and build a 36″ scaled bridge using balsa and wood glue. Team can consist of up to six students who will present and load-test their bridges at the MU College of Engineering.
If your school is interested in having students participate please see the following flier.
Lead Learner Article: "Saying 'Yes' with Joy!"
Do you need to feel inspired in your vocation as a Catholic school educator? Feel inspired by Denise Brickler's article about joyfully working in our Catholic schools. https://www.catholicteacher.com/saying-yes-with-joy-2/#.XYJrB1cKoz8.mailto
Video of the Week: "Why I Pray the Rosary?"
Where is Ms. Fuemmeler?
Monday, Sept 23: No School @ Helias/ @ Diocese All Day
Tuesday, Sept 24: @ Helias All Day/Evening @ Regional College Fair
Wednesday, Sept 25: Morning @ Our Lady of the Snows, Mary's Home/Afternoon @ Helias/Evening @ Regional School Board Training – St. Joseph, Westphalia
Thursday, Sept 26: Morning @ Helias/Afternoon @ Diocese/Evening @ Regional School Board Training – Immaculate Conception, Jefferson City
Friday, Sept 27: Morning @ St. Stanislaus /Afternoon @ Helias/Evening Helias Football @ St. Francis Borgia