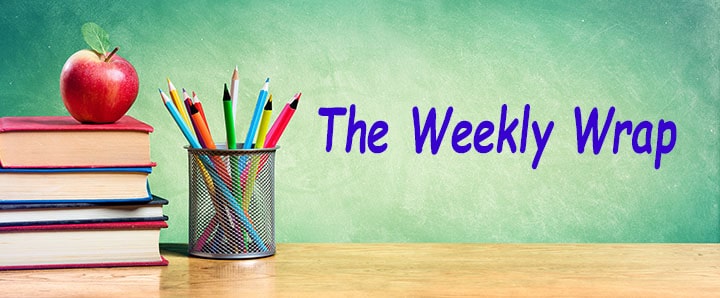 New Expansion at St. Joseph in Salisbury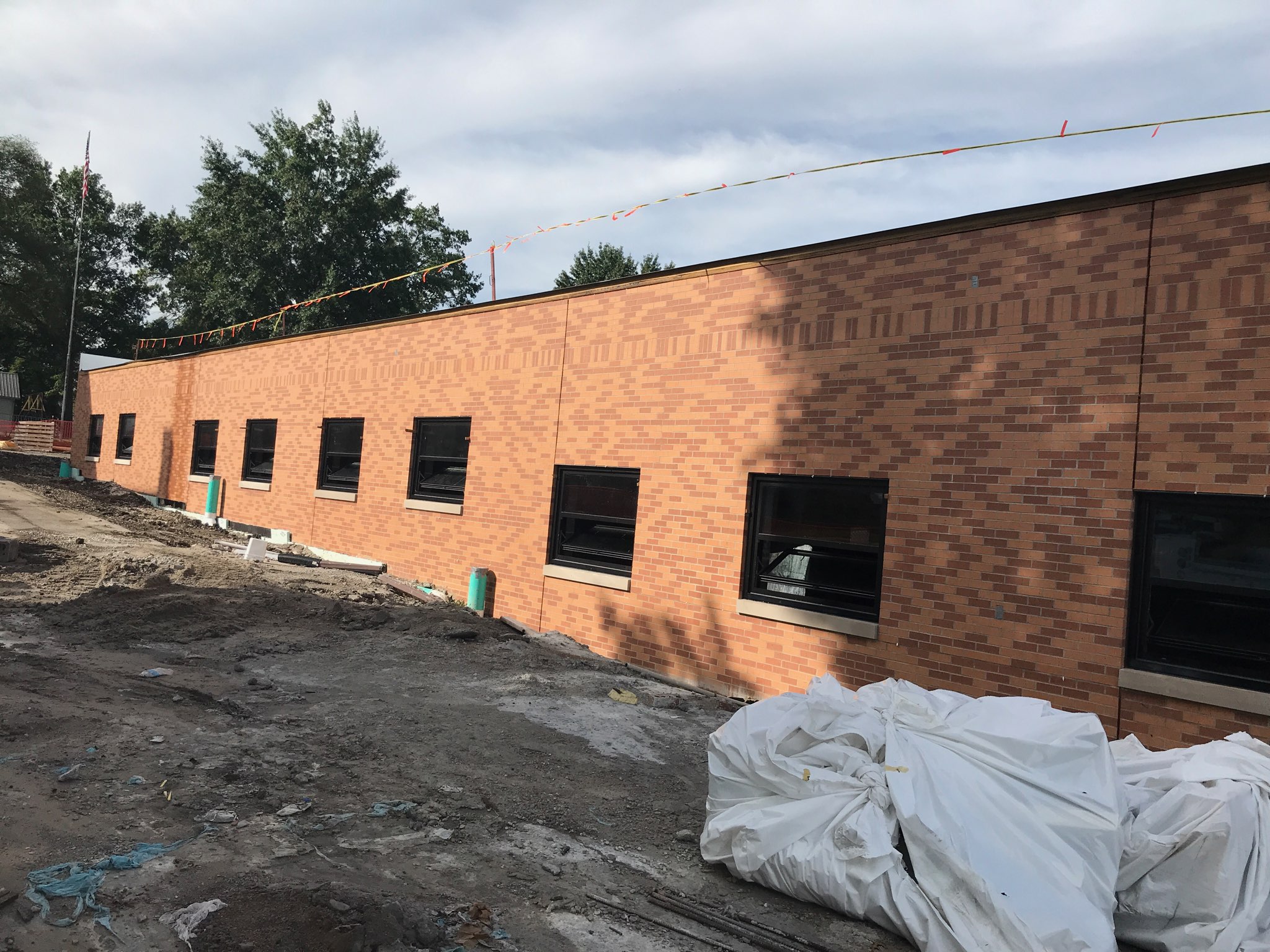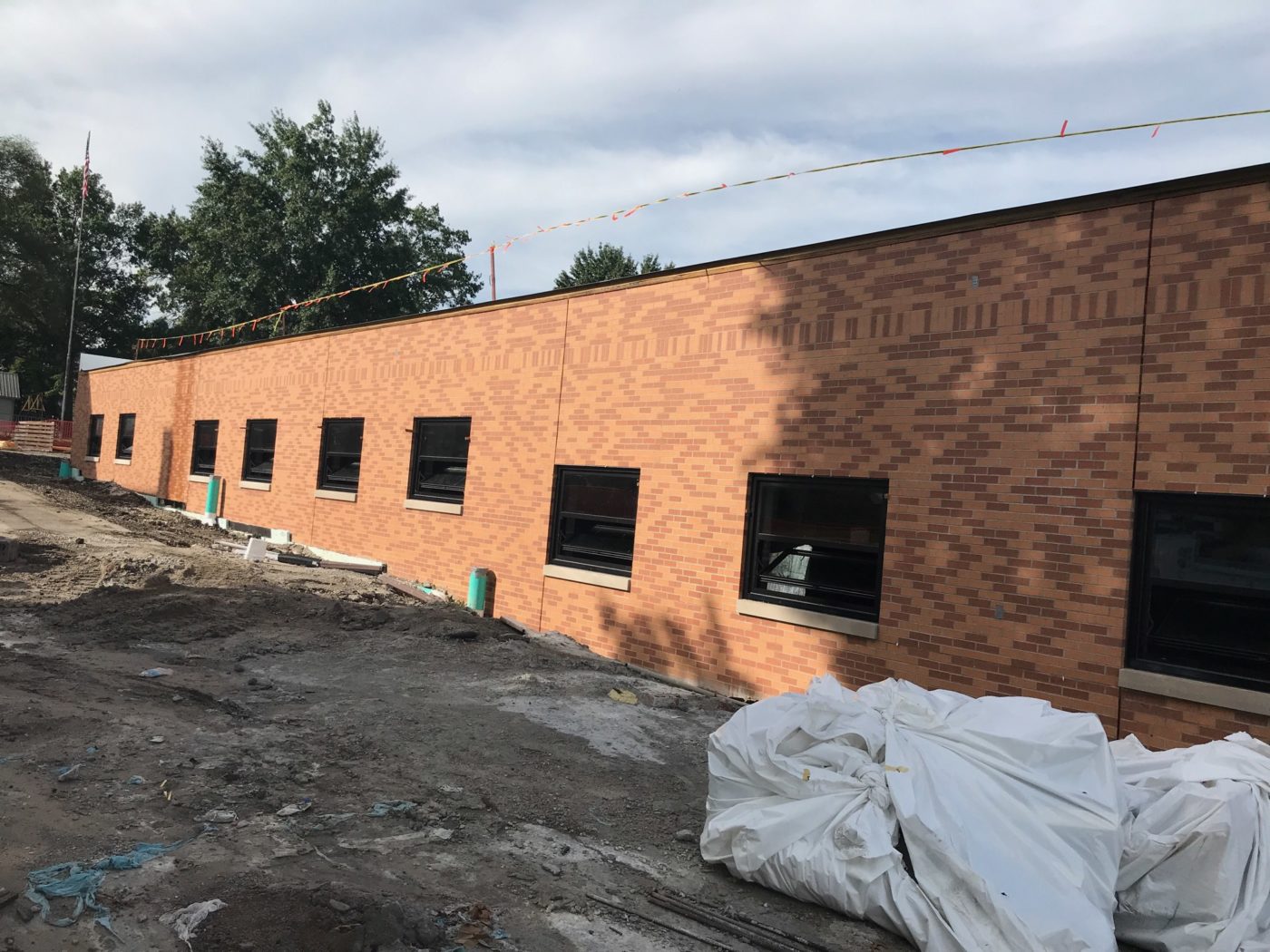 Through a very generous donation by a local parishioner, St. Joseph Catholic School in Salisbury is adding a $2 million addition to include: four new classrooms to create a junior high wing, additional restrooms, a multipurpose room for band, choir, and STEM activities, and additional storage. Moving the junior high classrooms to this new addition will allow the school to begin offering a preschool for families as well.
To read more, check out last week's edition of the Catholic Missourian http://catholicmissourianonline.com/stories/womans-gift-of-love-is-creating-room-for-growth,2029
Bellarmine Speech League
Registration forms and dues for the Ballaremine Speech League were due to the Schools Office on September 6. Many schools have not yet sent in their forms or dues. Please take care of this detail as soon as possible. Please let Paula at schoolassist@diojeffcity.org know if you have questions.
2020 March For Life Pilgrimage Forms
All 2020 March For Life Pilgrimage forms are now available on the diocesan website. Please read through the information carefully because there have been several changes. Here is the link: https://diojeffcity.org/event/march-for-life-2020/
Garden Club Poetry Contest
Please see the attached flier regarding a poetry contest opportunity for students sponsored by the Federated Garden Clubs of Missouri, INC. Children in Kindergarten through Ninth grade, special education and English as a Second Language are all eligible to participate.
Lead Learner Article: "Rethinking Grading"
Want to learn more about standards based grading? Check out this ASCD article about rethinking grading to represent student learning and mastery. http://www.ascd.org/publications/educational-leadership/feb18/vol75/num05/Rethinking-Grading.aspx
Parent Communication: Standards Based Grade Cards
As our schools move towards the implementation of the standards based report card, it will be important to effectively communicate the change to our families. Spencer Allen, principal at St. Joseph Cathedral school created a video that explains the move for our schools. Hopefully you can find a way to help families watch the video below in an effort to best communicate this positive change. Thank you, Mr. Allen for your efforts to find a unique way for our schools to communicate with parents.
Where is Ms. Fuemmeler?
Sunday, Sept 15: Homecoming Kick Off Events @ Helias 5:00-8:00 pm
Monday, Sept 16: Diocese Professional Development Day @ Helias All Day
Tuesday, Sept 17: Morning @ Fr. McCartan School in Marceline/Afternoon @ Helias/Evening Varsity softball @ Blair Oaks
Wednesday, Sept 18: FACTS Training @ Diocese All Day/Evening Helias Advisory Board Meeting
Thursday, Sept 19: Morning FACTS Training @ Diocese/Afternoon @ Helias
Friday, Sept 20: Morning @ Helias/Afternoon @ St. Stanislaus in Wardsville/Evening Helias Homecoming Parade and Pep Rally
Saturday, Sept 21: Helias Community Mass @ 2:00 pm/Homecoming Game at 7:00 pm