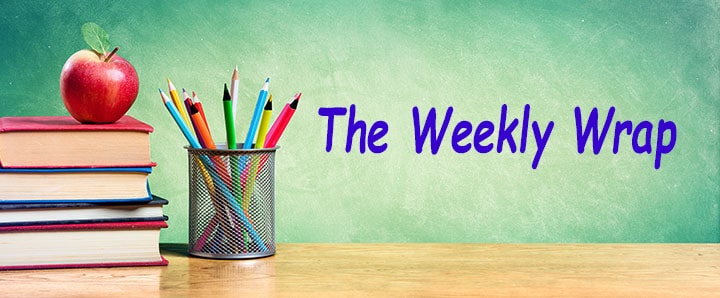 New Addition Open at Our Lady of Lourdes Interparish School
Congratulations to Our Lady of Lourdes Interparish School (OLLIS) in Columbia on the opening of their new addition. Once fully completed this fall, the addition will include 12 new classrooms, a writing lab, a makerspace, a new media center and the school office. Additionally, the school upgraded their security and included a FEMA-rated storm shelter for all students and faculty. This $6.6 million project was a collaboration of Our Lady of Lourdes, Sacred Heart, and St. Thomas More Newman Center parishes to ensure students grades K-8 have access to a quality Catholic education.
All new construction takes significant support from pastors and the parish community as a whole. Conducting a school addition of this size means prioritizing Catholic education in our community to contribute to the evangelizing mission of the Church. Thank you to the Catholic community of Columbia for turning this dream into a reality.
Read more about the project in the Catholic Missourian: https://diojeffcity.org/blog/2019/08/19/school-project-brings-greater-unity-to-columbia-parishes/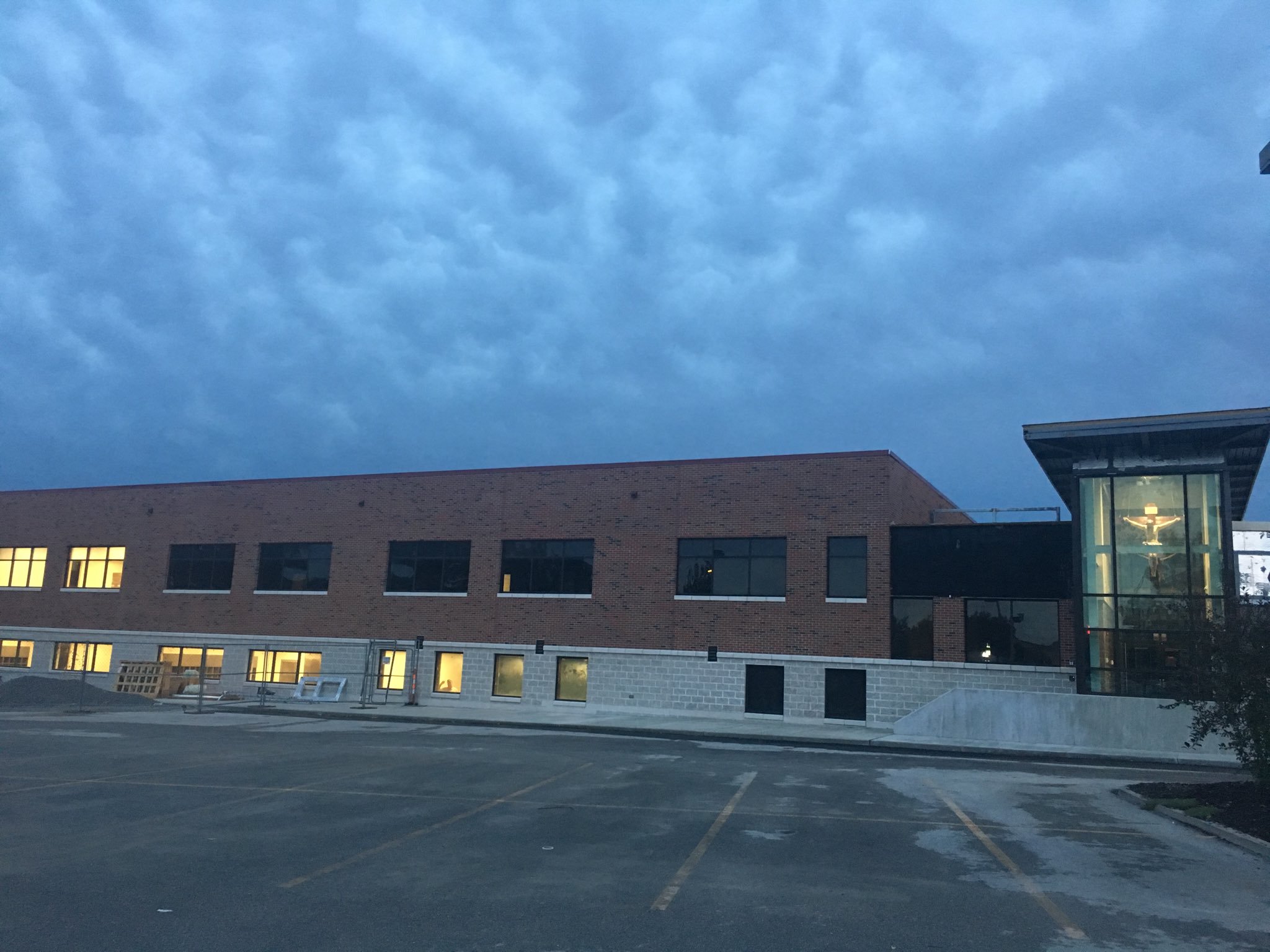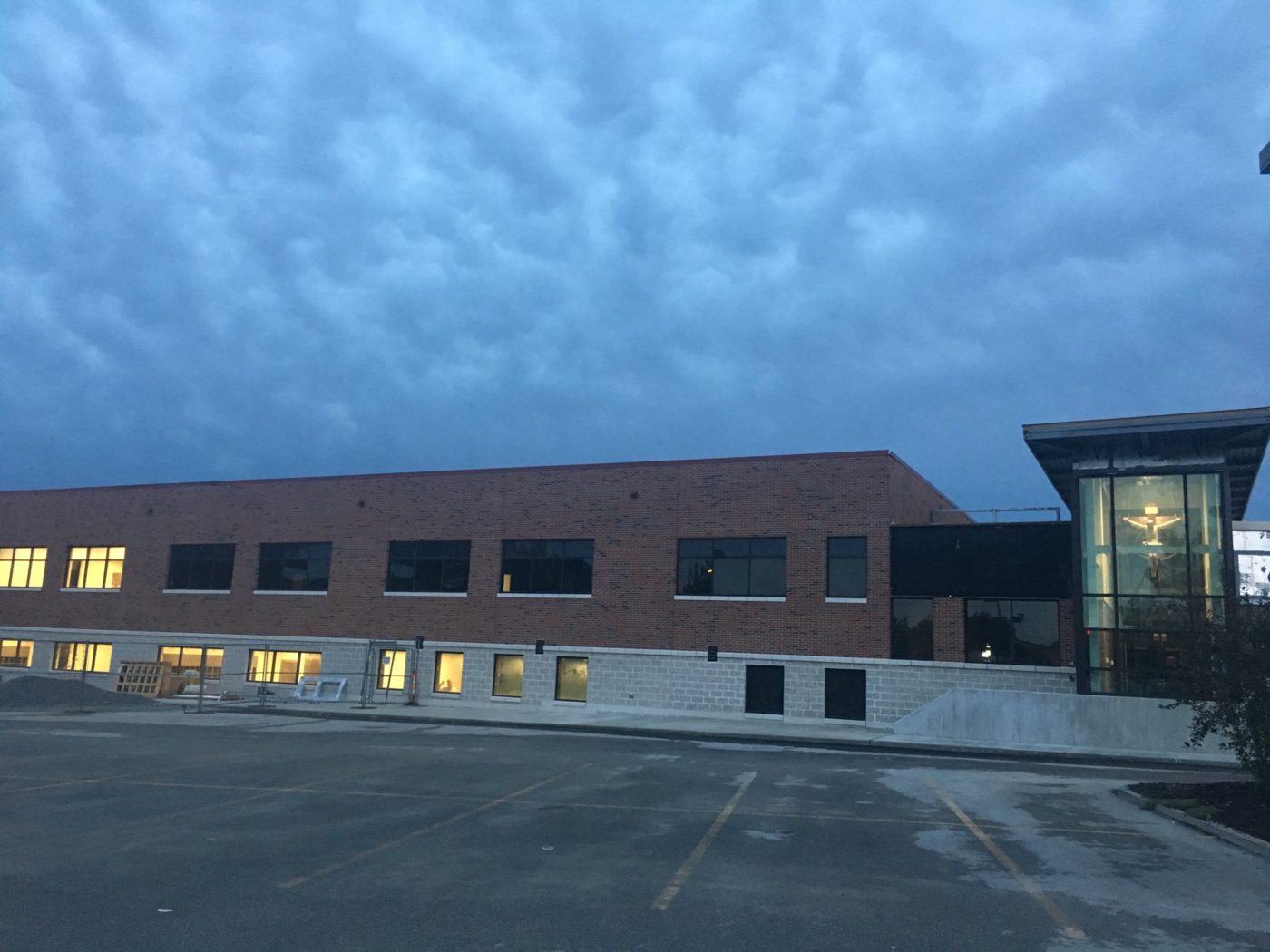 ---
Safety Alert: E-cigarettes and Juuling
What used to seem like a problem regulated to catching students smoking in the bathroom or using chewing tobacco on campus has now become epidemic in schools across America. According to the Surgeon General of the United States, "E-cigarette use among U.S. middle and high school students increased 900% during 2011-2015, before declining for the first time during 2015-2017. However, current e-cigarette use increased 78% among high school students during the past year, from 11.7% in 2017 to 20.8% in 2018. In 2018, more than 3.6 million U.S. youth, including 1 in 5 high school students and 1 in 20 middle school students, currently use e-cigarettes."
Each of our schools are seeing a dramatic increase in e-cigarette use, especially juuling. Juules are usb flashdrive shaped devices that hold nicotine filled refills called "pods." Pods are often flavored with kid friendly flavors: grape, bubblegum, mango, etc. Each pod contains the same level of nicotine as one pack of 20 cigarettes. It is not uncommon for a student to consume an entire pod within the span of a day or two.
So what can your school do to stem the tide of youth e-cigarette use? Learn about the different types, shapes and sizes of these devices so you can easily identify them. Evaluate your school polices on tobacco and include e-cigarettes into your policies. Help educate parents so they can see the warning signs at home.
For more resources use the following:
Center for Disease Prevention Info-graphic: https://www.cdc.gov/tobacco/infographics/youth/pdfs/e-cigarettes-usb-flash-508.pdf
Surgeon General's Website for Parents: https://e-cigarettes.surgeongeneral.gov/
"Surgeon General's on E-cigarette use Among Youth." Retrieved from: https://www.cdc.gov/tobacco/basic_information/e-cigarettes/surgeon-general-advisory/index.html
---
Lead Learner Article: "Sharing the Gospel with Non-Catholic Learners"
Check out this NCEA Momentum article about the importance of our schools contributing to the evangelizing mission of the Church with non-Catholic students and families. https://read.nxtbook.com/ncea/momentum/spring_2019/sharing_the_gospel_with_non_c.html
Video of the Week: How to Stop Being Petty by Fr. Mark-Mary
Where is Ms. Fuemmeler? – Aug 26-30
August 26 @ Helias all day
August 27 7:00-8:45 @ Helias/9:00-4:00 @ Diocese/6:00 pm Board Training
August 28 7:00-8:45 @ Helias/9:00-4:00 @ Diocese/5:00-8:00 Parent Night @ Helias
August 29 7:00-8:45 @ Helias/9:00-1:30 @ Diocese/2:00-5:00 @ Helias
August 30 7:00-11:00 @ Diocese/11:15-? @ Helias for Helias v. Hannibal in Varsity Football