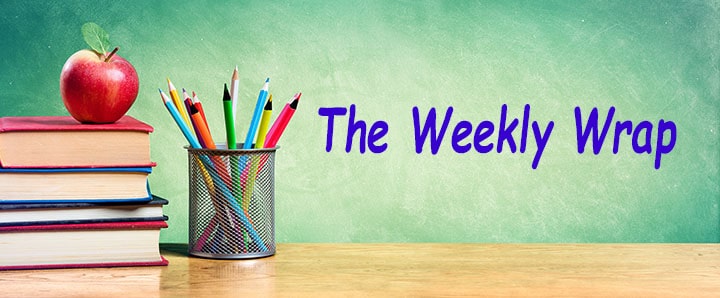 Welcome Back to School
After a very successful week of both principal and pastor meetings at the Diocese office, 31 of our 39 schools welcomed students this week for their first day of school. Across the Diocese students eagerly entered schools to find a welcoming Christ-like environment. In 2019-20, our schools will educate over 6500 students across 18 counties to contribute to the evangelizing mission of the Church.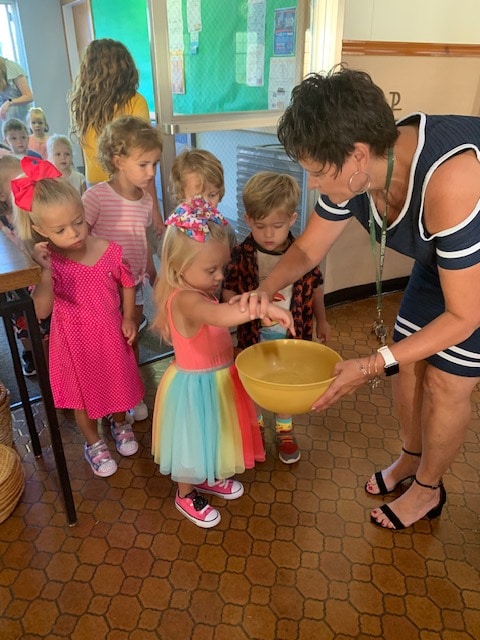 Stay Up-To-Date with Virtus Training
Please be sure to stay up to date with all parish staff and volunteers on their Virtus training. It is a diocesan policy for all teachers to be trained in Virtus prior to working with students. Please contact Connie Schepers at review@diojeffcity.org if you have questions.
School Safety Drills
Have you scheduled or outlined your school safety drills? Best practice and often times local requirements stipulate schools should conduct a monthly fire drill and then two tornado drills, two earthquake, and two active intruder drills annually. Please be sure to document all school safety drills. An ounce of prevention could help save student lives in an emergency.
Leader Learner Article: "Find Your Marigold" The One Essential Rule for New Teachers"
It doesn't matter if you are a first year teacher or if you've taught many years, this Cult of Pedagogy article can resonate with any educator. In this work, teachers and administrators alike must find others who continually nourish their heart for teaching and learning. https://www.cultofpedagogy.com/marigolds/
Video of the Week: Feast of St. Maximilian Kolbe August 14
Where is Ms. Fuemmeler – Aug 19-23
August 19 @ Helias – Happy First Day for All Students
August 20 7:00-8:45 @ Helias / 9:00-5:00 @ Diocese
August 21 @ Diocese for Sedalia/Lake Deanery Meeting and Diocesan School Advisory Board Meeting
August 22 7:00-8:45 a.m. @ Helias / 9:00-3:00 @ Diocese / 3:00-8:00 p.m. @ Helias
August 23 7:00-12:00 p.m. @ Diocese / 12:00-8:00 p.m. @ Helias