Train the young in the way they should go; even when old, they will not swerve from it. (Proverbs 22:6)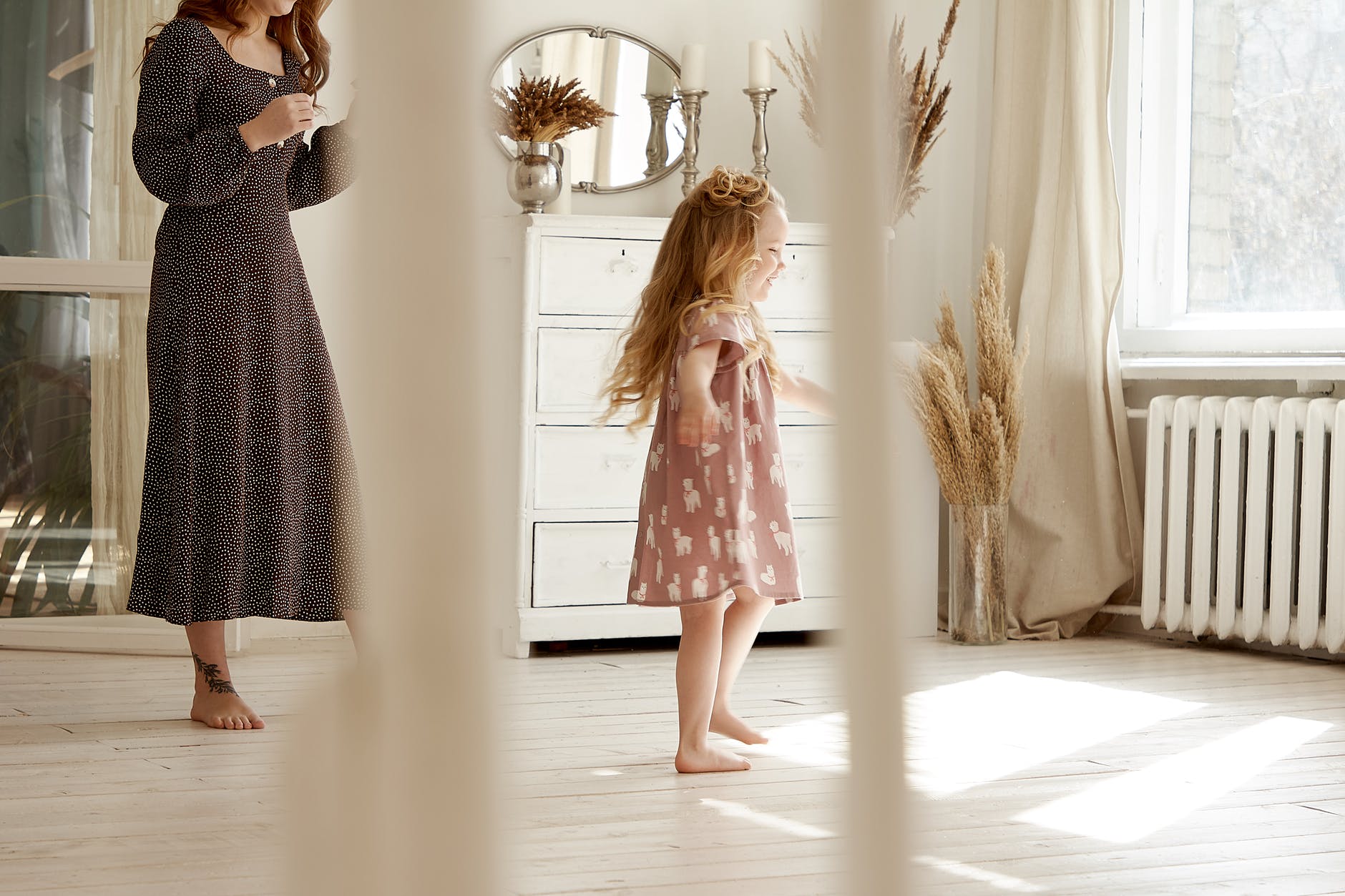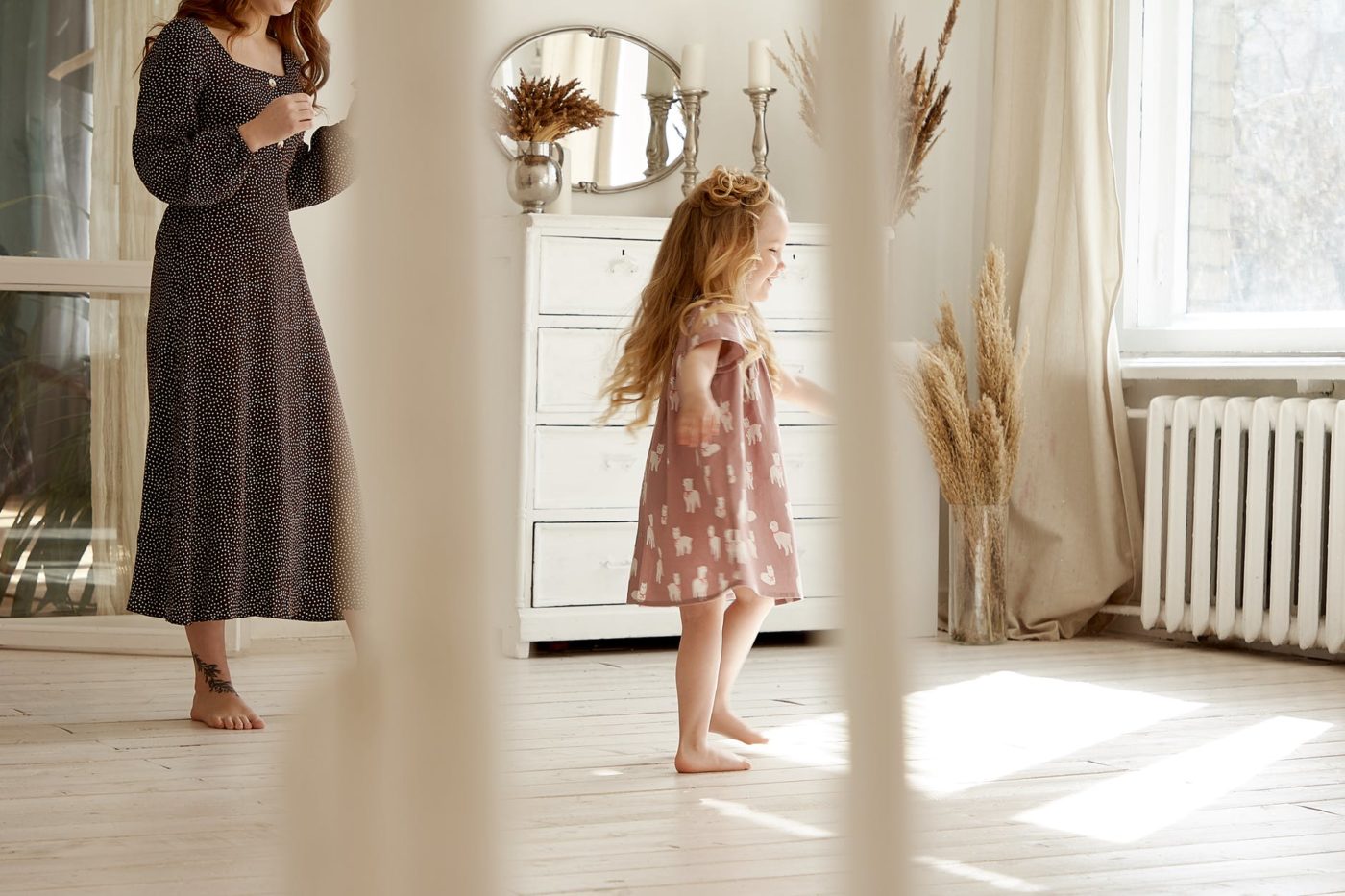 I was in high school when during the Christmas season, mom and I stopped by a resell-it-shop. Upon entering, I noticed a mother with two young girls trying on coats. It was apparent she could not afford much as she was struggling to talk the oldest girl out of one coat and into another because of the price. This family had caught my mother's attention as well and she stopped to talk to the little ones and gave their mother an encouraging smile. Upon making payment for our goods, I saw my mother give the cashier extra cash. She instructed the cashier that after we left, she wanted her to quietly go to the woman and let her know she had enough money to buy the coats of their choice. What a Christmas present that little family received.
The actions of my mom that day left a footprint for me to follow. She allowed the woman to maintain her dignity and we gently went away without ever speaking of it again. Mom saw a need and filled it; all the while being kind, compassionate and humble in her giving. That example, like so many others throughout my childhood, set me on a course of positive awareness and action.
As daughters-of-the-King, it is our inherited responsibility to become aware of the needs of those around us. Offering to watch a young couples' children for a few hours or picking up groceries for an elderly neighbor can make all the difference in a stressed filled or lonely life. Most importantly, helping others is a very tangible and practical way to show God's love.
The Bible tells us in Colossians 3:12, "therefore, as God's chosen people, holy and dearly loved, clothe yourselves with compassion, kindness, humility, gentleness and patience". Carry each other's burdens, and in this way, you will fulfill the law of Christ.