New leadership team for Fr. Tolton Catholic High School in Columbia
Doug Callahan, Jill McIntosh, Gwenn Roche tapped as president, vice president and principal
COLUMBIA — Bishop W. Shawn McKnight, bishop of the Diocese of Jefferson City, announced today the leadership team for the Fr. Augustine Tolton Regional Catholic High School. Doug Callahan, Scout Executive of the Great Rivers Council Boy Scouts of America, will serve as president; Jill McIntosh, currently Tolton's director of Advancement, will serve as vice president, a new position for the school. They join Gwenn Roche, the current principal of the school.
In announcing the appointments, which are effective Sept. 1, Bishop McKnight said they were made on the unanimous recommendation of the search committee which had been charged with selecting a president.
"I am grateful to the search committee for their thorough review of all the candidates and for their vision in setting Tolton on a sure path for a great future, not only for the school, but most importantly, for our students," Bishop McKnight said. "A Catholic school is a place where young people receive not just academic lessons, but lessons in how to be better disciples, to contribute in a positive way to the Church and society."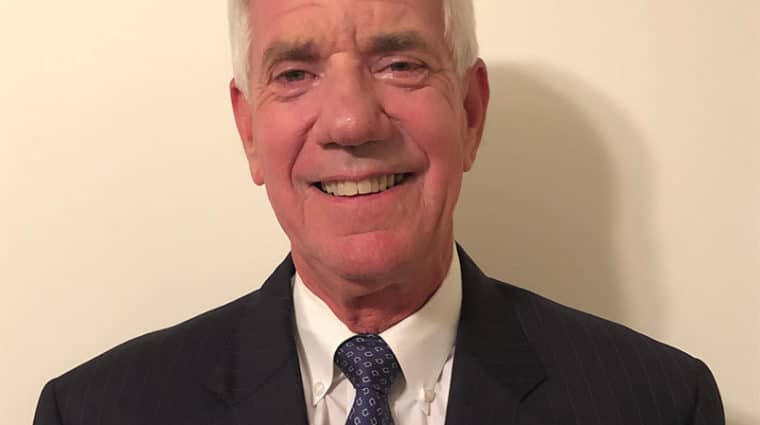 Callahan comes to Tolton after serving for 20 years as the Scout Executive for the local Boy Scout council. "I always considered that work a calling, a vocation," he explained. "But now I consider this role a higher calling. I am excited about this new opportunity to serve the families of Central Missouri, especially in making quality Catholic education more affordable and accessible to them," he said.
Callahan, a native of St. Louis, has been involved in supporting Tolton High School since its founding; he is a member of Our Lady of Lourdes Parish in Columbia and his daughter was a member of Tolton's first graduating class.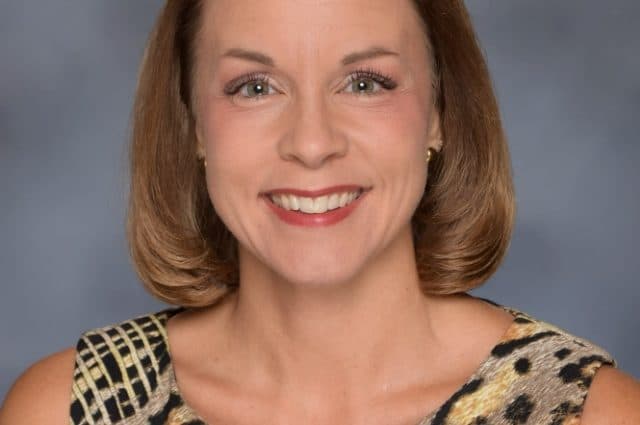 In addition to serving as vice president, Jill McIntosh will continue in her role as director of advancement. McIntosh holds degrees in marketing and management from the University of Missouri's Trulaske College of Business and has worked as a major gift fundraiser for the university. She continues to oversee fundraising, corporate relations, events, alumni programs, marketing and admissions for the high school. She is an active member of Sacred Heart Parish and has children enrolled at Our Lady of Lourdes Interparish School.
Principal Gwenn Roche, also a member of Our Lady of Lourdes Parish, has been involved in Catholic education for more than 20 years. A graduate of Avila University and the University of Missouri-Kansas City, she has served in Catholic schools in the dioceses of Kansas City-St. Joseph and Peoria.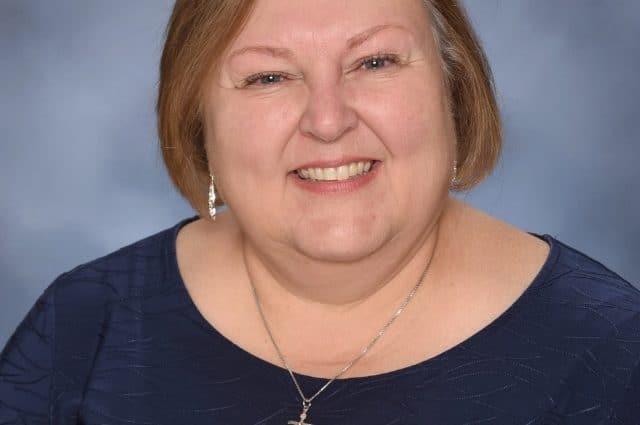 "This leadership team brings many gifts and talents to Tolton," said Kenya Fuemmeler, interim superintendent for the diocesan schools. "They will enable the school to build the capacity of our students to be 21st century Catholics who are willing to solve problems for our communities through a Catholic lens and a Catholic education."
The Fr. Augustine Tolton Regional Catholic High School, known as Fr. Tolton Catholic High School, develops students in spirit, heart, mind, and body, providing a rigorous academic program and expansive extracurricular offering in a Christ-centered environment. The school, which opened its doors in 2011, currently has 250 students in grades nine through 12. The school is part of the Roman Catholic Diocese of Jefferson City, which includes 38 counties in northeastern and central Missouri and is led by Bishop McKnight.