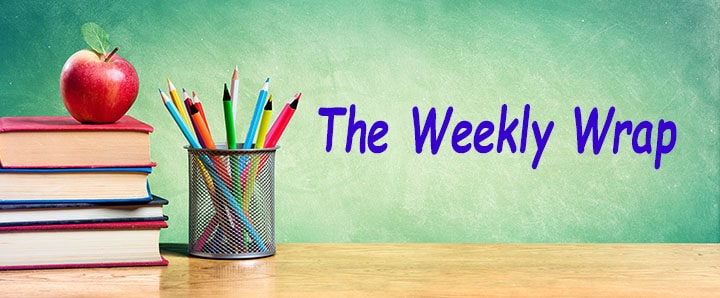 Standards Based Report Cards
Many principals have "MANY" questions regarding the implementation of the diocesan standards based report cards for grades PK-2. The school office and each of our schools will be implementing these positive changes for 2019-20.
If your school is transitioning to FACTS for 2019-20, the report card will be web based and we are hopeful to provide you with a preview/demo at our meeting on August 6. If your school is transiting to FACTS next year we are working towards using an excel document that will be user friendly and transferable to FACTS in the future. You will be provided with more information on August 6 at our principal's meeting.
In the mean time, please see the attached training power points for both staff and parents.
---
Principal Meetings: Aug 6 & 7
Be ready to join us for two days of faith and learning on August 6 and 7. Note, we begin at 9:00 a.m. on August 6 and will have Mass celebrated by Msgr. Kurwicki at 9:30 a.m. Additionally, we will have our back to school dinner on the evening of August 6. Please see the attached agenda.
---
Invite Your Pastor
Please consider personally inviting your pastor to attend the luncheon and professional development on the afternoon of August 7. Each pastor received a letter and email invitation. However, your personal invite could make all the difference. We hope the afternoon will provide meaningful learning opportunities to keep our students safe, provide human resources advice, and to keep abreast of ever changing school law.
---
Lead Learner Article – "Prayerful Reflection and Personal Encounter"
"Modern man listens more willingly to witnesses than to teachers, and if he does listen to teachers, it is because they are witnesses." – Pope Paul VI
Check out the following article about helping teachers become powerful witnesses to the faith in our efforts to further evangelize students and our own communities. https://read.nxtbook.com/ncea/momentum/spring_2019/prayerful_reflection_and_pers.html
---
Video of the Week
---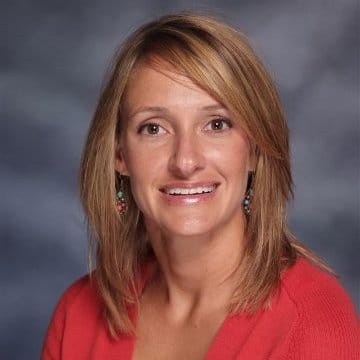 Where is Ms. Fuemmeler? July 29-Aug 2
July 29 @ Helias
July 30 @ Diocese Office
July 31 @ Diocese New Teacher Orientation
Aug 1 AM @ Tolton/PM @ Diocese
Aug 2 @ Diocese