The Weekly Wrap: 07.19.2019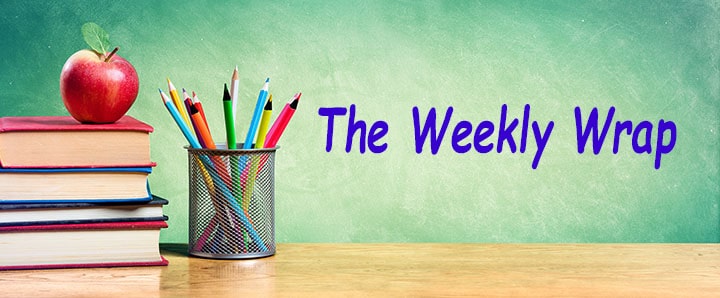 ACRE Testing: Update
All but two of our schools should have full access to their ACRE testing scores. ACRE testing provides critical data for schools to analyze in our efforts to fully form students in the faith. Using this data can be very beneficial for pastors, principals, and teachers in helping to meet the evangelizing mission of the Church through our schools. If you find you cannot access your scores, please contact the School Office.
---
Faculty Faith Formation: Part-Time Employees
The purpose of forming the faculty of our schools as adults in the Catholic faith is because their ministry is integral to Catholic education. A Catholic educator is a role model for students and gives testimony by his or her life and commitment to mission (Pope Benedict XVI, June 2005). The Spirit of Catholicism must permeate the entire curriculum (Marks of the Catholic School: Mark 4). All teachers must have some on-going formation, regardless of status, even if it is not the entire required program. Part-time teachers can, but are not required to, receive a modification to DSP 4112.
Therefore, this modification is DSP 4112 is provided for part-time teachers under the following conditions:
The teacher participates in other formative faith activities with the rest of the faculty (see policy for detailed description); and
After discussion, the Principal and the Pastor believe the teacher fully understands their responsibility as a witness to the faith and a minister of the parish.
Pastors and principals retain local level responsibilities to determine what is most appropriate in their school setting for part-time teaches. All modifications must be communicated in writing to the School Office through Paula at schoolassist@diojeffcity.org for consideration.
---
New Teacher Orientation
Please RSVP your number of new teachers attending orientation to Paula. Please see the linked agenda for your reference.
---
Lead Learner Article
Do you have ineffective teams? Do you find working collaboratively to be frustrating? Check the ASCD Educational Leadership article, 8 Things Teams do to Sabotage their Work, about effectively working in teams and groups.
---
Love will Heal
---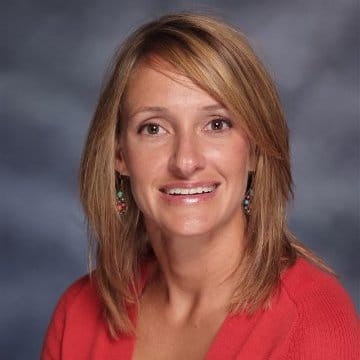 Where in the World is Ms. Fuemmeler?
For the Week of July 22-26:
Monday: @ Helias all day
Tuesday: @ Diocese Office
Wednesday: @ Diocese Office
Thursday: @ Diocese Office
Friday: @ Diocese Office