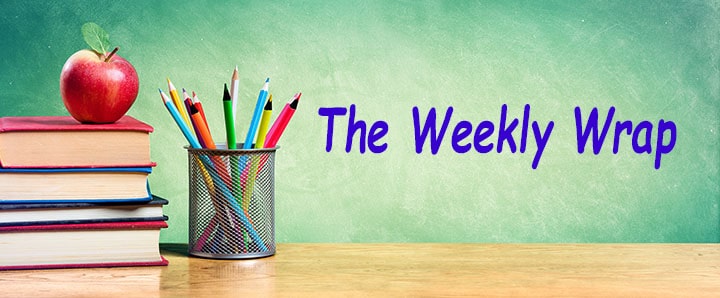 Dear Pastors and Principals,
One of the goals for the Catholic School Office for 2019-20 is to increase communication between the School Office, pastors and principals. In this year of transition we want to ensure each of you feel supported in your role as a Catholic School leader.
The School Office is tasked this year with helping to both promote and unite our Catholic Schools around Bishop McKnight's vision. Working in collaboration with principals and pastors we hope we can:
Contribute to the Evangelizing Mission of the Church
Be Distinguished by Excellence
Become Accessible and Affordable for families
This year is going to be a challenge for us all. We be sending out the Weekly Wrap each Friday with important information for you and your school. We hope to use the Weekly Wrap as a way to stay on top of the details, to spread the Good News of Catholic Education, and to foster our own principal learning. If you have information you want included in the Weekly Wrap, please email Paula at schoolassist@diojeffcity.org.
Hopefully by using a quick weekly update we can ensure positive communication between the School Office and your school. This opportunity will help each of us stay on top of our important work as Catholic School Leaders. Thank you in advance for your patience, guidance, and prayers.
Ms. Fuemmeler
---
ACRE Testing
The School Office is still working towards gaining access to our ACRE testing scores. Please be patient and hopefully we will have positive news to report in the near future.
---
Standards Based Report Card
FACTS is currently working to ensure it is ready to go for the 2019-20 school year. There will be more information coming for schools who have not moved forward with FACTS at the first administrator's meeting. Please be prepared that it might require these schools use local level copies of the standards in the interim.
---
New Teacher Orientation Day
Please remind all of your new teachers to attend the New Teacher Day on July 31 from 9 a.m. to 3 p.m. at the Chancery, 2207 W. Main St. in Jefferson City. Attire is professional dress. Both brand new teachers and teachers new to the Diocese should attend. This event will count as the required DESE New Teacher Orientation. All teachers who are not Virtus trained will receive training during the afternoon session.
---
Calendar Changes
There will be minimal changes to the diocesan 2019-20 School Year Calendar. The only change is returning to a one-day principal retreat rather than moving forward with the two-day retreat model. The Principal Retreat will be Thursday, Oct. 3 only. All other dates will remain the same. If you have a specific question regarding the calendar that is unique to your school, please reach out.
---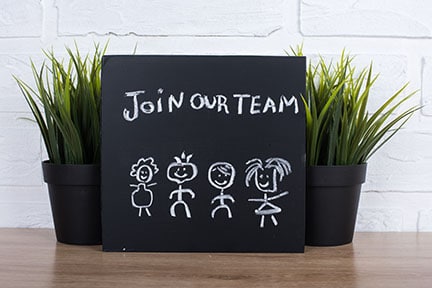 We need your help cleaning up the listing of Job Postings for Catholic Schools. Please check out the job posting website to see if your postings are still correct. If a job is posted that is no longer open, please contact Paula so she can remove it from the website
---
---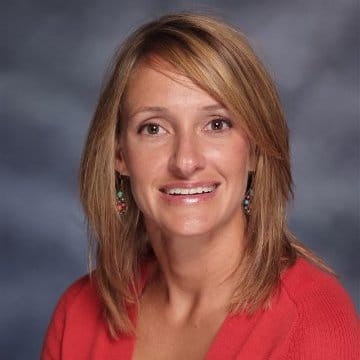 Where in the World is Ms. Fuemmeler?
For the Week of July 15-19:
Monday: @ Helias all day
Tuesday: @ Diocese Office
Wednesday: @ Diocese Office
Thursday: @ Diocese Office
Friday: @ Diocese Office