The keys to Daddy's Cadillac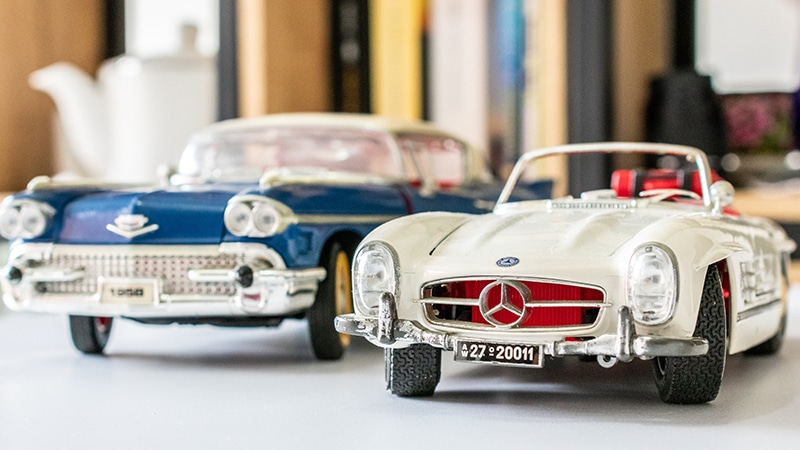 This post is part of a weekly series exploring the "Better Together Branding Initiative" a diocesan-wide project helping parishes refresh their brands and digital presence.
---
In a previous position, I was the staff support for a fund that dispersed lots of money to various Catholic communication projects worldwide. It was sometimes exciting to come home at the end of the day and ask my husband, "Guess who I talked with today?" I would receive inquiries literally from the four corners of the world – and even from inside the Vatican (those numbers always came in as "unknown" on the caller ID screen, by the way).
I had one colleague, however, who cheerfully helped me understand my role. "Helen," he would say, "they just want to date you because you have the keys to Daddy's Cadillac." While I didn't appreciate the line the first time I heard it, I came to realize I had an important role to play in being a good steward of the donations given to the Church. While it was not my decision who received money, I had the important job of gathering as much information as possible so the decision-makers could make wise decisions.
We may not be helping people determine how to invest millions of dollars, but we do have a responsibility to safeguard something also very valuable: the mission and reputation of our parish or school and the privacy of our parishioners/school families. It's common for parishes to be approached by individuals and companies seeking partnerships in communication projects such as directories, websites, and bulletins. These companies are typically sincere and reputable, and it can seem like common sense to see how successful their programs are, and their genuine care for connecting parishioners.
It might be harder to remember these sales calls are also designed to be mutually beneficial, and sometimes that means disrupting other partnerships unintentionally. In a sense, you also have the keys to the Cadillac, and that partnership could mean handing over access to your parishioners' information, or overlapping advertising agreements you've arranged for other communication pieces.
There are two points here. First, the decisions to partner with third-party companies should be made with thoughtful consideration after a full inventory of agreements with other companies is reviewed to ensure that you are neither doubling your efforts or "canceling out" previous work. Second, the information for which you act as a gate-keeper is valuable, personal and should be protected.
It's always important to ask: "What's in it for this company?" If your gut is telling you something is too good to be true, it might be. Weigh the short and long-term effects of entering into agreements, including the following:
Does the contract explicitly restrict the company from using your data for other purposes? And, if so, how can you verify the list won't be sold?
If they are assuring you advertisers will cover all their costs, will there be a residual effect on donations coming to the parish? ("I already paid for the parish's anniversary book, why should I give any more?")
Are there hidden costs the parish will have to absorb, such as staff time spent creating lists or reviewing scripts?
Will this partnership step on the toes of another agreement I may have with a company that provides other materials for the parish? Would I need to alter or cancel a service in order to adopt this new service?
In addition, we want to emphasize this point: many companies are moving into social media and email marketing. Please be cautious about "customized" or "targeted" outreach. Often these campaigns bypass the hard work of understanding who your core audiences are, their concerns and expectations of the Church, and the nuances of how you want them to engage.
For these and other reasons, the Diocese intentionally does not maintain a list of preferred vendors for parishes and schools regarding communication-related work. One important reason is to protect our brand, our reputation. We don't sell our name, (like you might see at a sporting event) so that a printer can claim to be "the preferred printer for the Catholic Church in Central and Northern Missouri." Parishes should also be free to choose systems that work best for them, recognizing one-size-fits-all models don't ensure success for everyone.
For example, in the parish website project, our philosophy is to invite parishes and schools into a partnership with the Diocese, in which all realize benefits – financial, time-savings, security, and growth opportunities – from working together. The companies with which we've contracted are focused on scalability – which means adapting those programs to meet parishes where they are and adapt to provide solutions that will work for their communities. That's why our current focus is on digital platforms to maximize these benefits, hence the movement toward a common school information system (FACTS) and a common website portal and database (Blackbaud). Another example of this model, but outside the communication portfolio, is our common payroll system (PayCor).
So, what's a parish business administrator to do if someone comes calling with a great idea, such as switching bulletin companies or getting a parish directory printed for free? You are always welcome to call Ashley or me as a sounding board. We have the experience of knowing programs that might work very well for your parish and can provide some insights we've collected along the way. We can also verify what the Diocese is able to provide, and what our limitations are, so you can make informed decisions. In short, we won't tell you what to do, but we can help you consider the various aspects of the proposal.
Instead of giving someone else the keys to your parish's Cadillac, think about how you want to get the best use out of it, and how possible business partnerships can move you toward that goal. Remember, the Diocesan Communications Office is invested in your success and are committed to supporting parish communications. You can always reach out to our staff with questions or concerns you might have!
Until next time,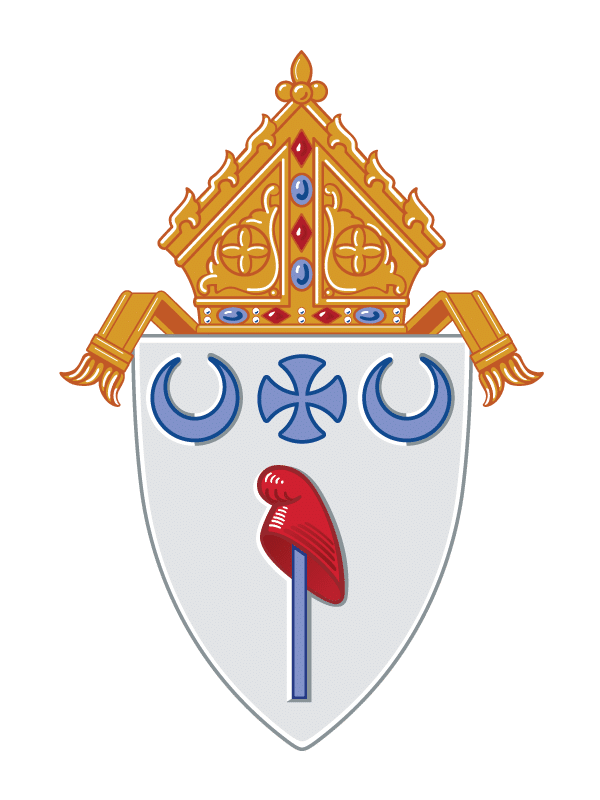 Helen Osman
Director of Communications
Diocese of Jefferson City
Office: 573.635.9127
Email: communication@diojeffcity.org