When women rise, the community shines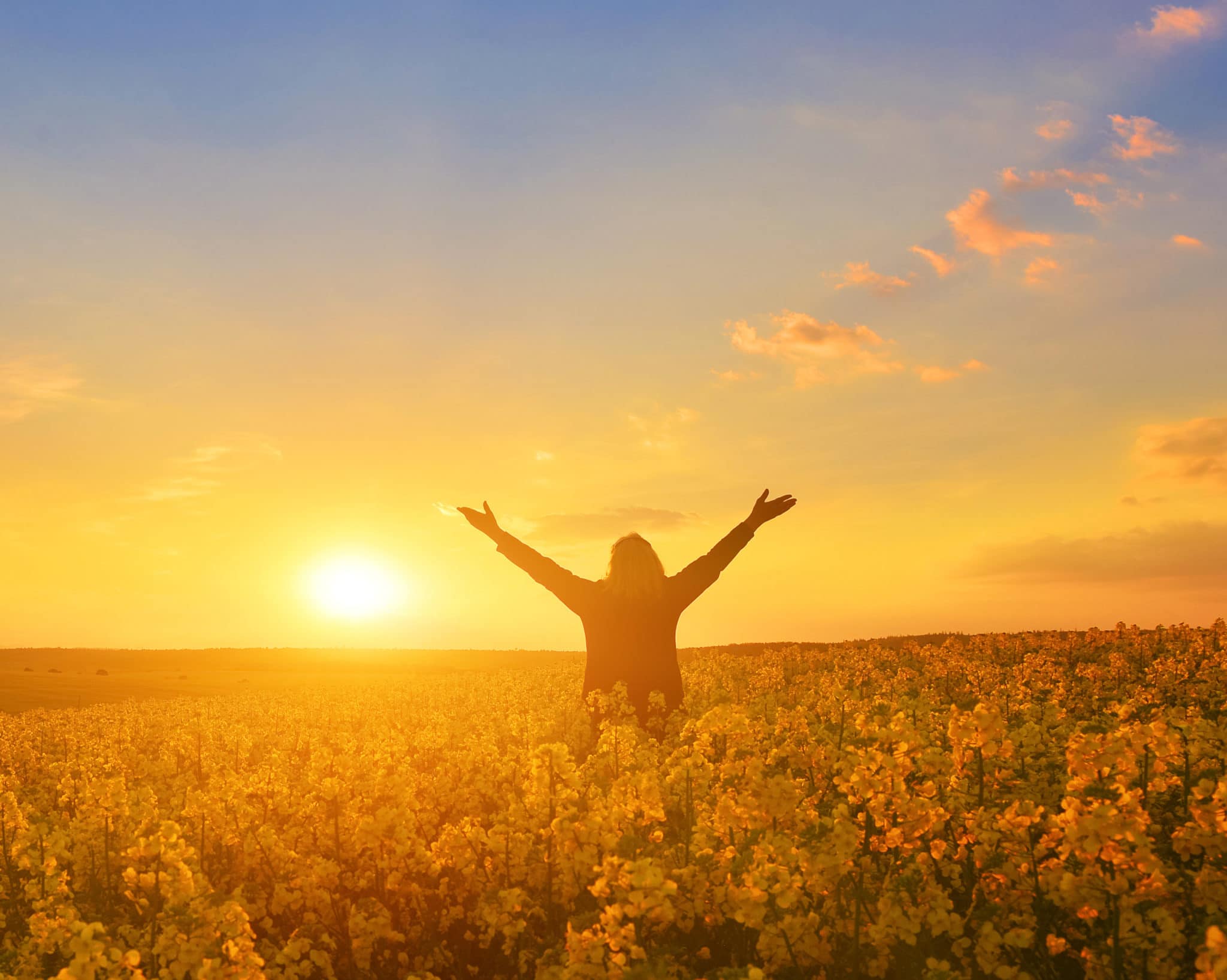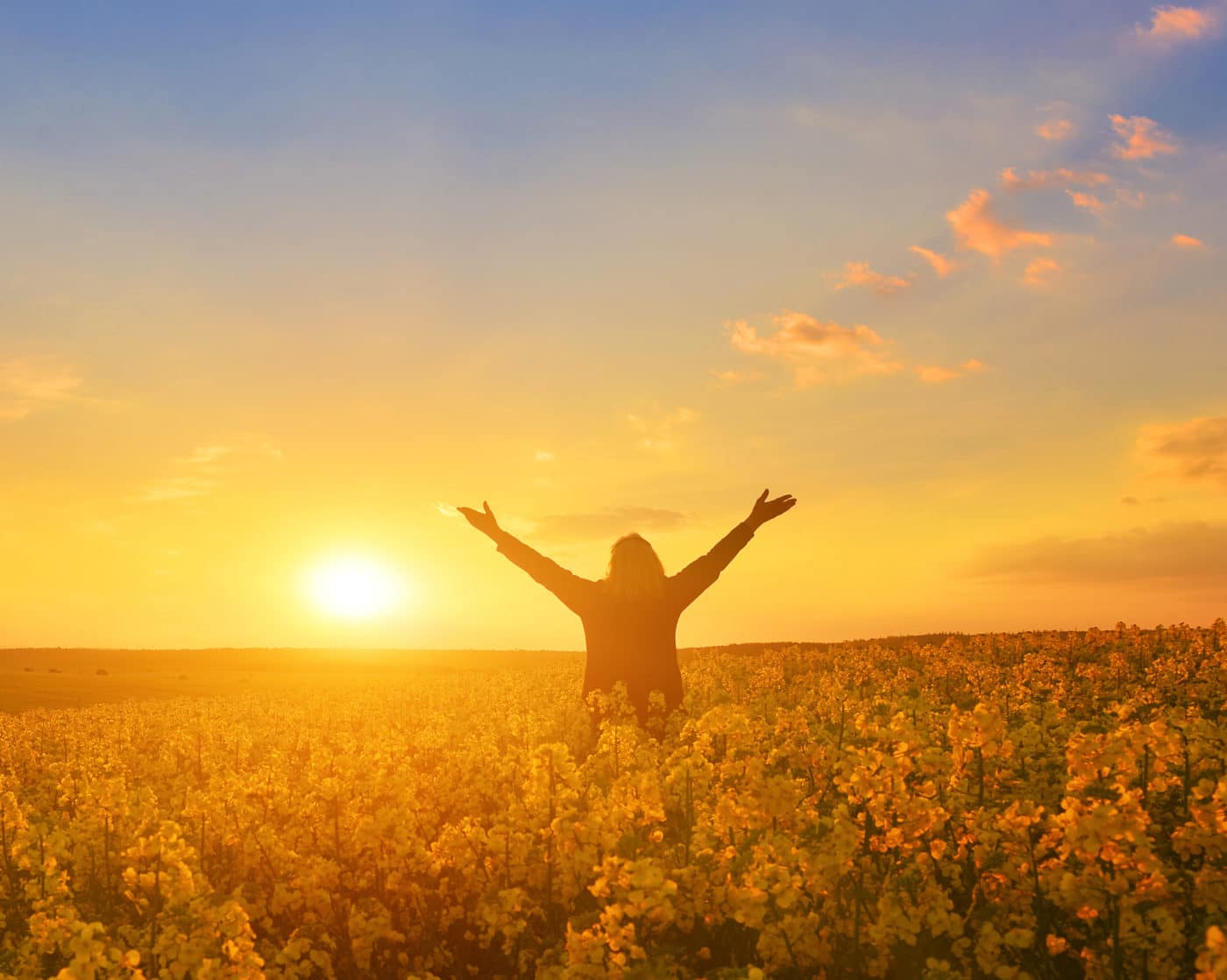 By LeAnn Korsmeyer
"When women rise, the community shines." That's the tagline for a Lipton tea advertisement. The company is providing some of its sales revenue to a financial literacy training for 80,000 women in Kenya, where the tea is grown. The story is inspiring; it speaks of how Kenya women have joined together to provide a better life for their families and communities. They are mentoring, supporting and teaching each other a better way of life.
One of my favorite Bible stories is in the Gospel of Luke. Luke writes about a woman who, for years, walked bent over because of a crooked back. Upon healing her, Jesus tells her to rise and go forth. He sends her off to share the good news of his love and saving grace. On its face value we read about a healing God who has shown mercy to this crippled woman. There is a deeper message; one that speaks to women today. God is asking us to release what is burdening or oppressing us from living the life he has created for us. He wants us to live our life with purpose and passion. He wants us to leave doubt behind and trust in the Spirit of God, who then sends us forth to be the light that shines in a darkened world.
Likewise, a Catholic women's ministry in today's church is vital to the mission and ministry of Jesus Christ. Women need the support of other women. Naomi needed Ruth as much as Ruth needed Naomi. God sent Mary to Elizabeth so they could support and learn from one another. When we, as church, provide safe and non-judgmental spaces for women to share their stories, create avenues to serve others within our communities, encourage a moral stand on social justice issues and provide spiritual growth opportunities, we will reap life-giving results not only for women but for our families, parishes and communities. Vocations are borne within strong Catholic families.
The Diocese of Jefferson City has launched a diocesan-wide Women's Ministry to help us mentor, support and teach each other how to live a Spirit-filled life, one that God is calling us to live.
Ladies, we are in a season of opportunity. May we bring forth our finest gifts. And like the women in Kenya, may we share in the bounty of this blessing. Join me in praying our ministry provides a fertile ground in which deep roots of mercy, compassion and service strengthens us and feeds the needs of those around us. Please also consider completing this brief survey to help us learn what a strong, supportive women's ministry means to you.
LeAnn Korsmeyer is the new Diocesan Coordinator of Women's Ministry. She can contacted at lkorsmeyer@diojeffcity.org or 573-635-9127, ext. 222, and she welcomes your ideas and suggestions!