Location
Phone: 573-796-4842
Fax: 573-796-4842
Email:  annunciation@socket.net
Website: annunciation.diojeffcity.org
Mailing Address:  PO Box 204, California MO 65018-0204
Physical Address:310 S Mill St, California MO 65018
---
Associated Parishes: Tipton
County: Moniteau
Deanery: Southwest
About Annunciation Catholic Church
Annunciation Parish traces its origins to the missionary efforts of Fr. Ferdinand Helias, SJ. In 1857, with the building of the Missouri Pacific Railroad, many Irish families settled near California, and together with a few German families, a congregation was formed.
A parish school was established in 1889. This building, along with the church, was destroyed by fire in 1900. Both were rebuilt, but the school burned again in 1982 and was not rebuilt. A new church was dedicated on June 23, 1985.
Assumption Church in Cedron, built in 1838 and closed in 1993, has also been part of the Annunciation Parish in California, Missouri.
Parish History was taken from Proclaiming the Good News in the Heart of Missouri written by Loretta Pastva, SND.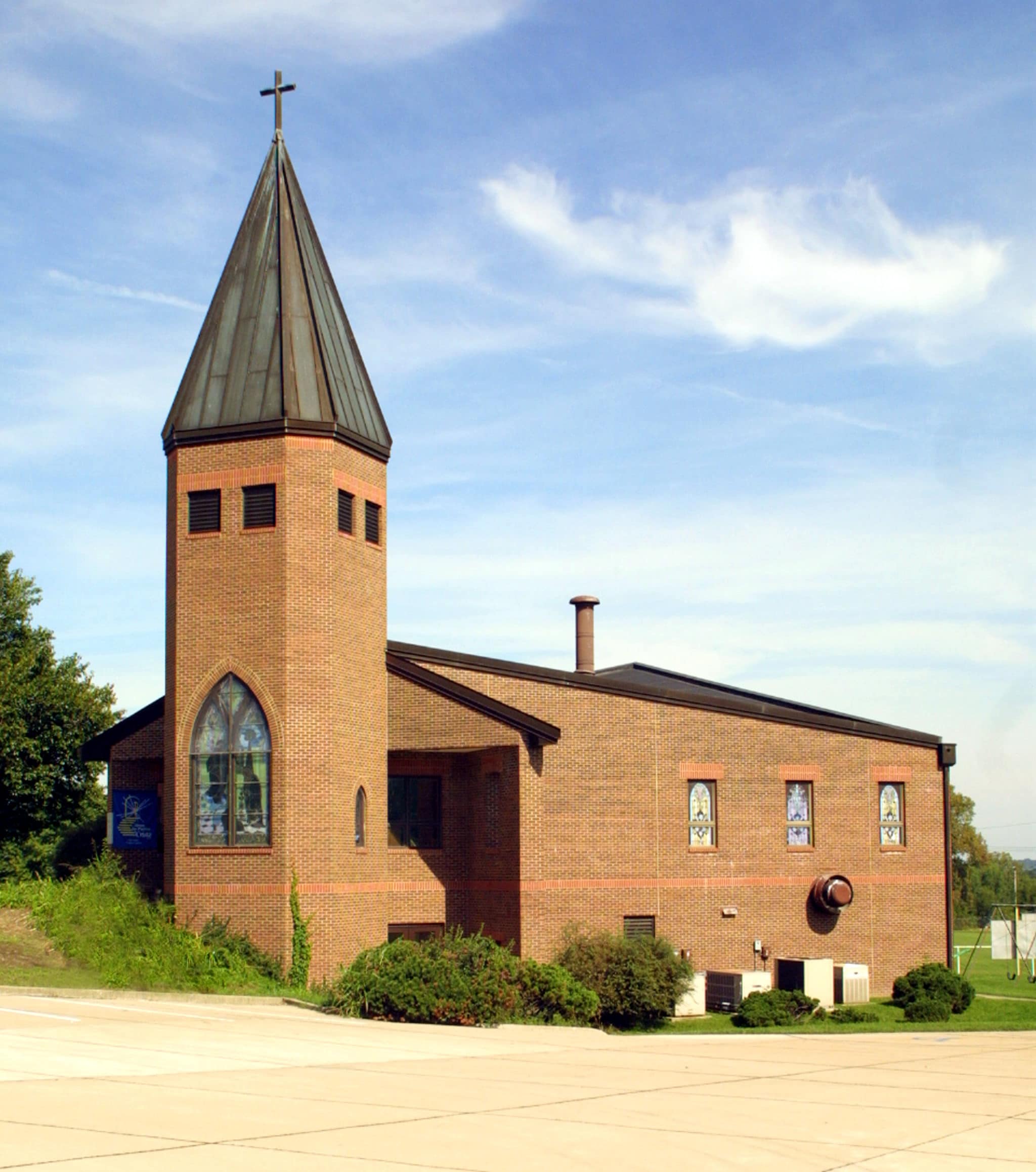 Mass Times
Vigil Mass (Saturday):  4:00  PM
Sunday: 9:45 AM (English) & 12:00 PM (Spanish)
Weekday Masses
Tuesday and Thursday: 8:00 AM
Confession
Saturday: 3:15 - 3:45 PM