Welcome to the Diocese of Jefferson City
Serving 38 counties across central and northern Missouri
Events Near You!
Check out our calendar to find events happening across our diocese! From fall picnics to guest speakers to retreats, there's an event happening near you!
If you'd like to submit an event, click here!
Pray for Peace
The Most Reverend W. Shawn McKnight, Bishop of Jefferson City, is asking all parishes and Catholics to join in a global day of prayer and fasting for peace on Tuesday, Oct. 17.
All in the Diocese of Jefferson City are asked to participate by fasting, praying for peace and abstaining from eating meat.
See the unified prayers of our diocese and share your own using our prayer form.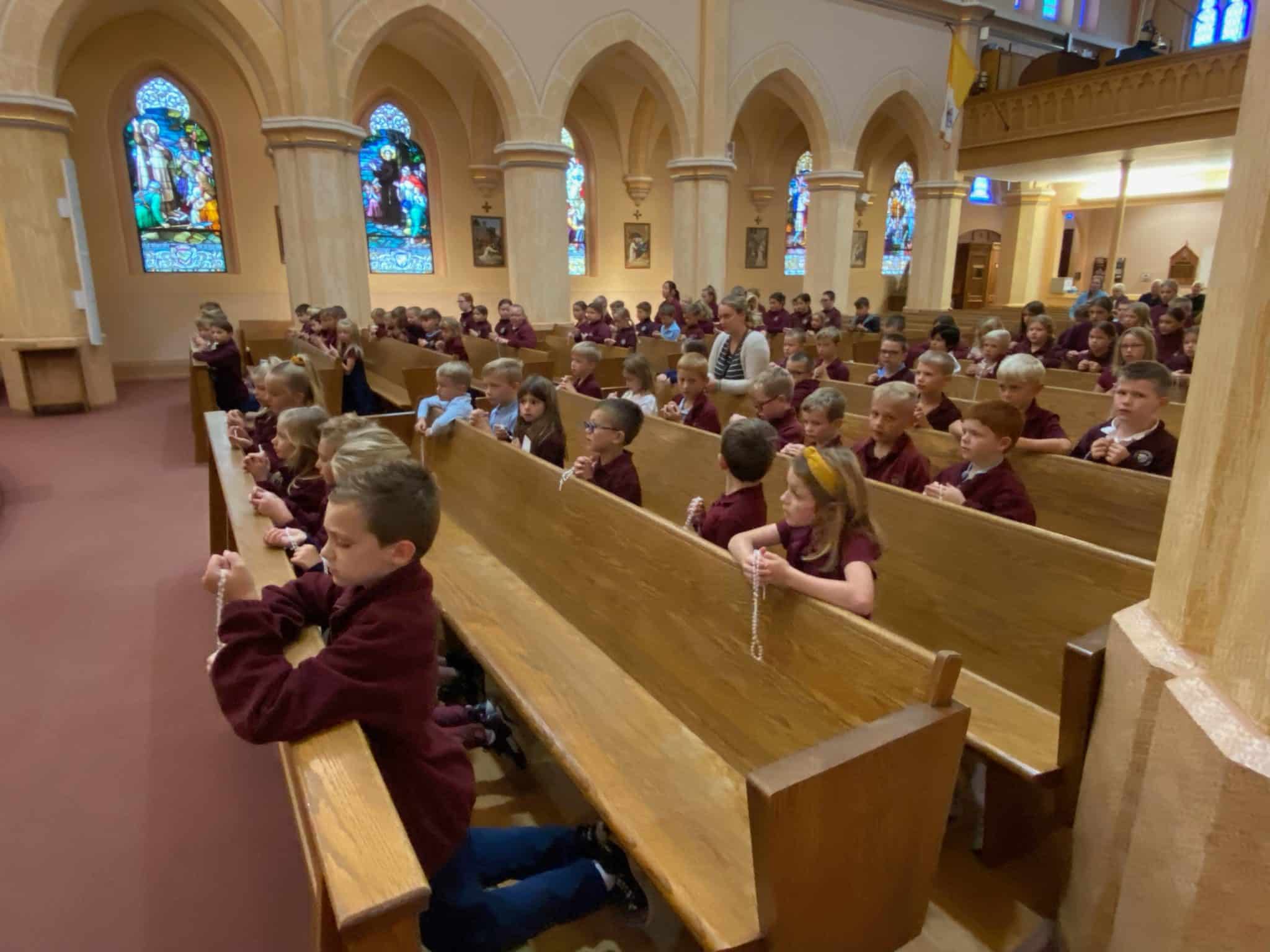 Podcast series explains Stewardship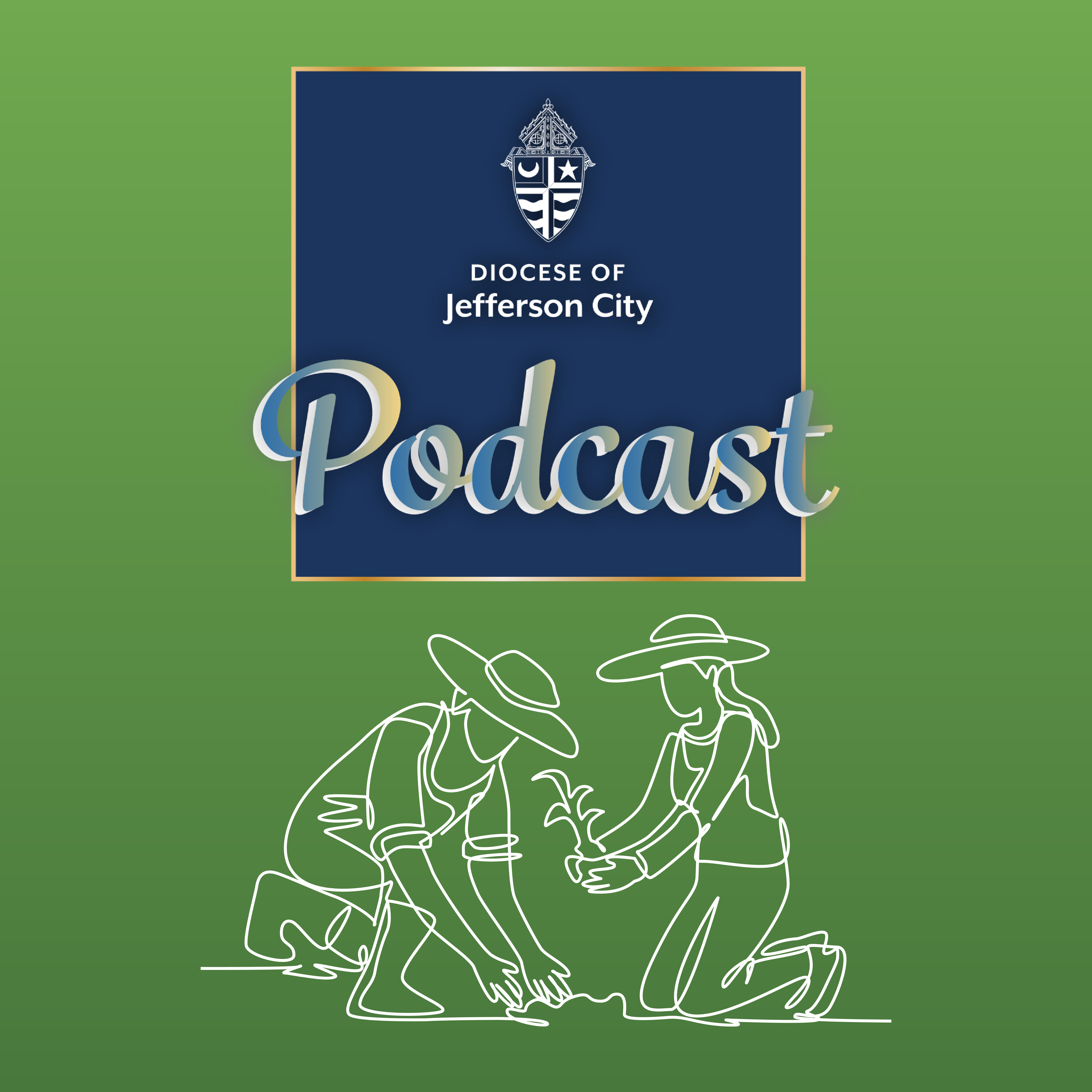 Service is a public expression of our faith. It's how we express our belief in God and live out Jesus's teachings. In this month's podcast, we conclude our discussion with Fr. Stephen Jones about the Four Pillars of Stewardship — focusing on the concept of service.
This podcast is the fourth and final episode in our series about the Four Pillars of Stewardship with Fr. Jones, the diocesan director of stewardship. This series is designed to help us deepen our understanding of the spirituality of stewardship as we approach the October Catholic Stewardship Renewal. All of the episodes in this series are available at diojeffcity.org/podcast.