Renovation
The Cathedral of St. Joseph is undergoing a great renewal. As Bishop McKnight said, "During this year, we vacate this Cathedral structure in order to take care of some needed repairs, to increase our hospitality to visitors and guests, and to manifest more clearly the beauty of our Catholic faith in the various pieces of artwork that are being fashioned by artists near and far away"
Act of Consecration for Peace
Pope Francis asked "priests, religious and faithful" to assemble in their churches and places of prayer on March 25 to join him in a "solemn Act of Consecration of humanity, and Russia and Ukraine in particular, to the Immaculate Heart of Mary." We continue to pray for peace throughout the world, and especially for an end to the conflict and suffering in Ukraine.
Come, Holy Spirit!
Better Together is more than a phrase for us; it is an invitation to go deeper into what it means to be a Catholic Christian. Our pastoral planning process is underway and everyone has a role.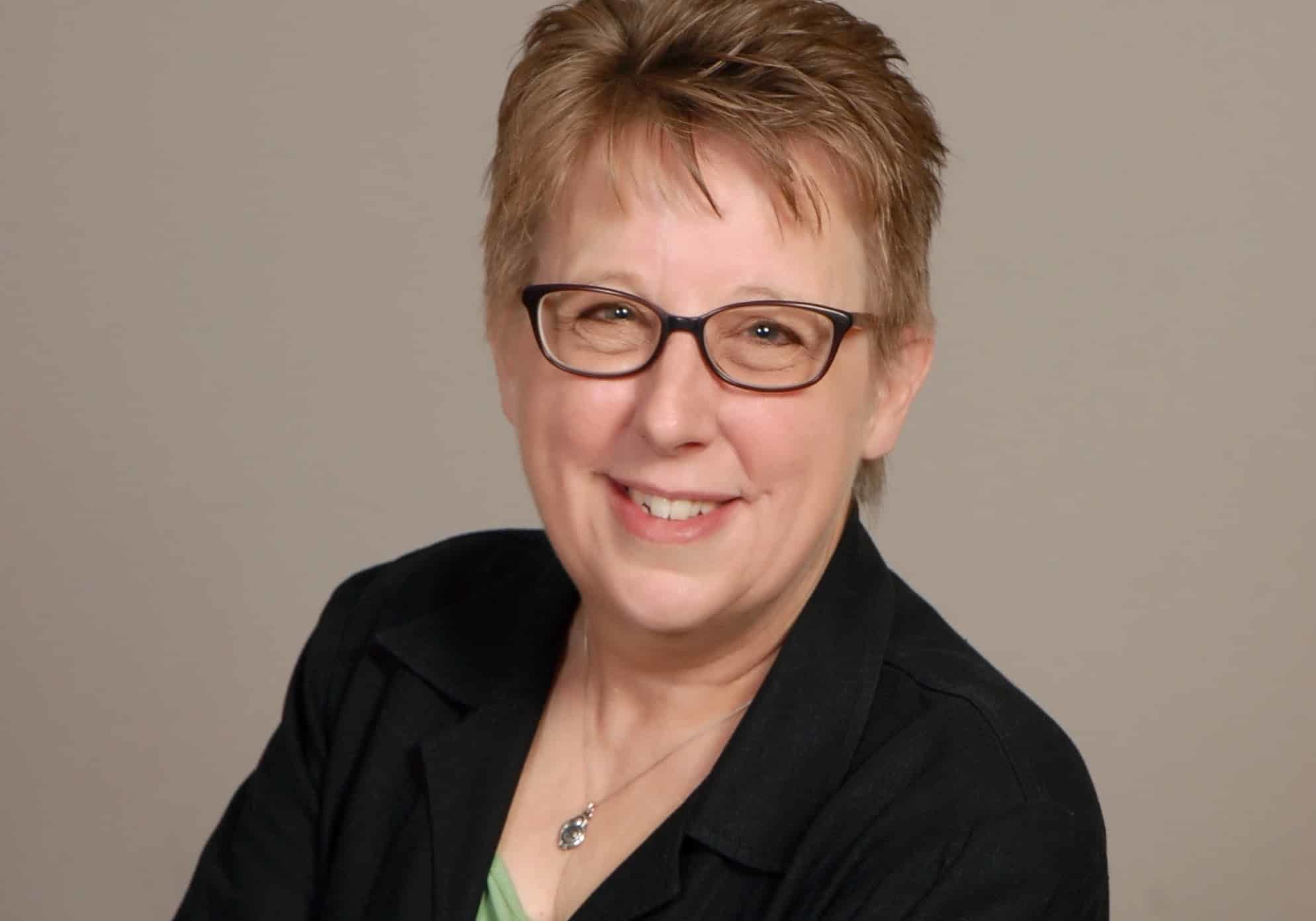 Pope Francis appoints Helen Osman to serve as a consultant to the Vatican's Dicastery for Communication
The Most Reverend W. Shawn McKnight, Bishop of Jefferson City, is pleased to announce to our diocese that Helen Osman has been appointed by Pope Francis to a five-year term as a consultant to the...