National Eucharistic Revival
The National Eucharistic Revival is a movement to restore understanding and devotion to this great mystery here in the United States by helping us renew our worship of Jesus Christ in the Eucharist.
The Cathedral of St. Joseph is undergoing a great renewal and will reopen on May 5, 2023.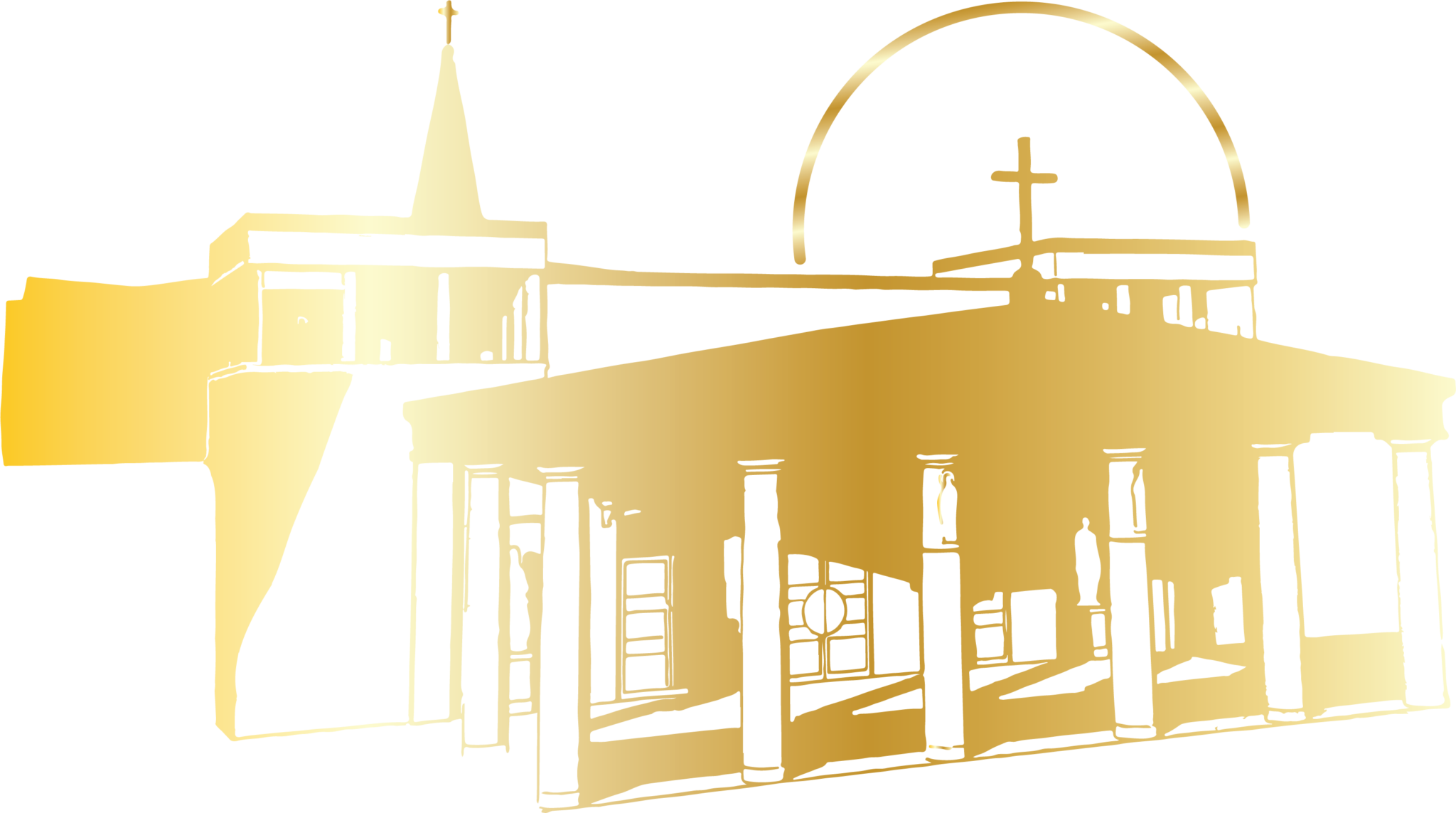 Come, Holy Spirit!
Better Together is more than a phrase for us; it is an invitation to go deeper into what it means to be a Catholic Christian. Our pastoral planning process is underway and everyone has a role.